11/01/2011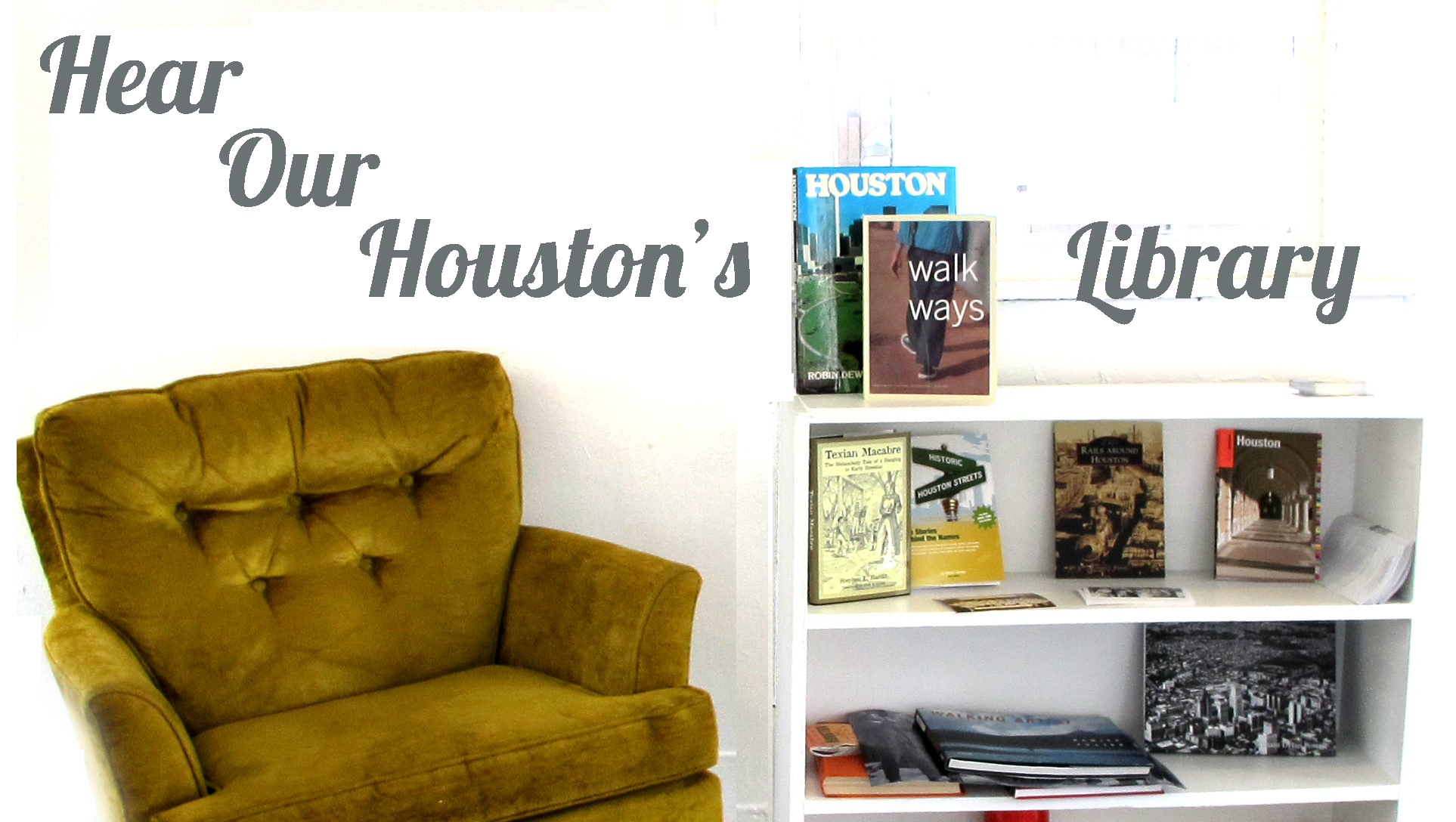 Here's what we've been reading and researching lately:
The Situationists and the City: A Reader
edited by Tom McDonough
"From being the site of alienated labor and passive consumption, the city was reformulated as the locus of a potential reciprocity and community, the crucial spacial stake of any project of radical transformation."
You can read an excerpt from Internationale Situationniste #4, published in 1960 here.

The Sole of Houston
by John Nova Lomax
A Houston Press series chronicling John Nova Lomax and David Beebe's long ass treks across our concrete prairies.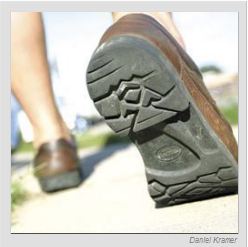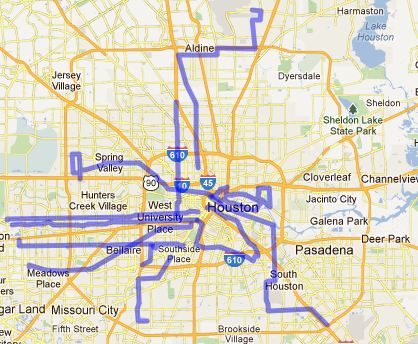 Richmond Avenue, Houston's Street of Dreamz
Richmond Avenue, Houston's Street of Dreamz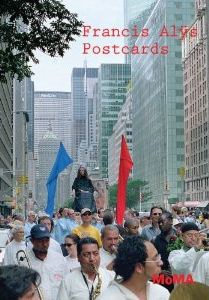 Francis Alÿs Postcards
Francis Alÿs is one of my favorite artists whose deep obcservation of pedestrians leads to inspiring tricskter acts.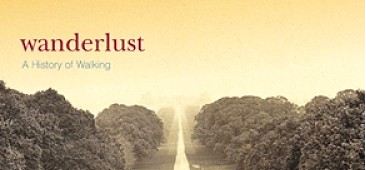 Rebecca Solnit's Wanderlust: A History of Walking
"Walking...is how the body measures itself against the earth...an activity essentially unimproved since the dawn of time...If there is a history of walking, then it too has come to a place where the road falls off, a place where there is no public space and the lanscape is being paved over, where leisure is shrinking and being crushed under the anxiety to produce, where bodies are not in the world but only indoors in cars and buildings..In this context, walking is asubversive detour, the scenic route through a half-abandoned landscape of ideas and experiences."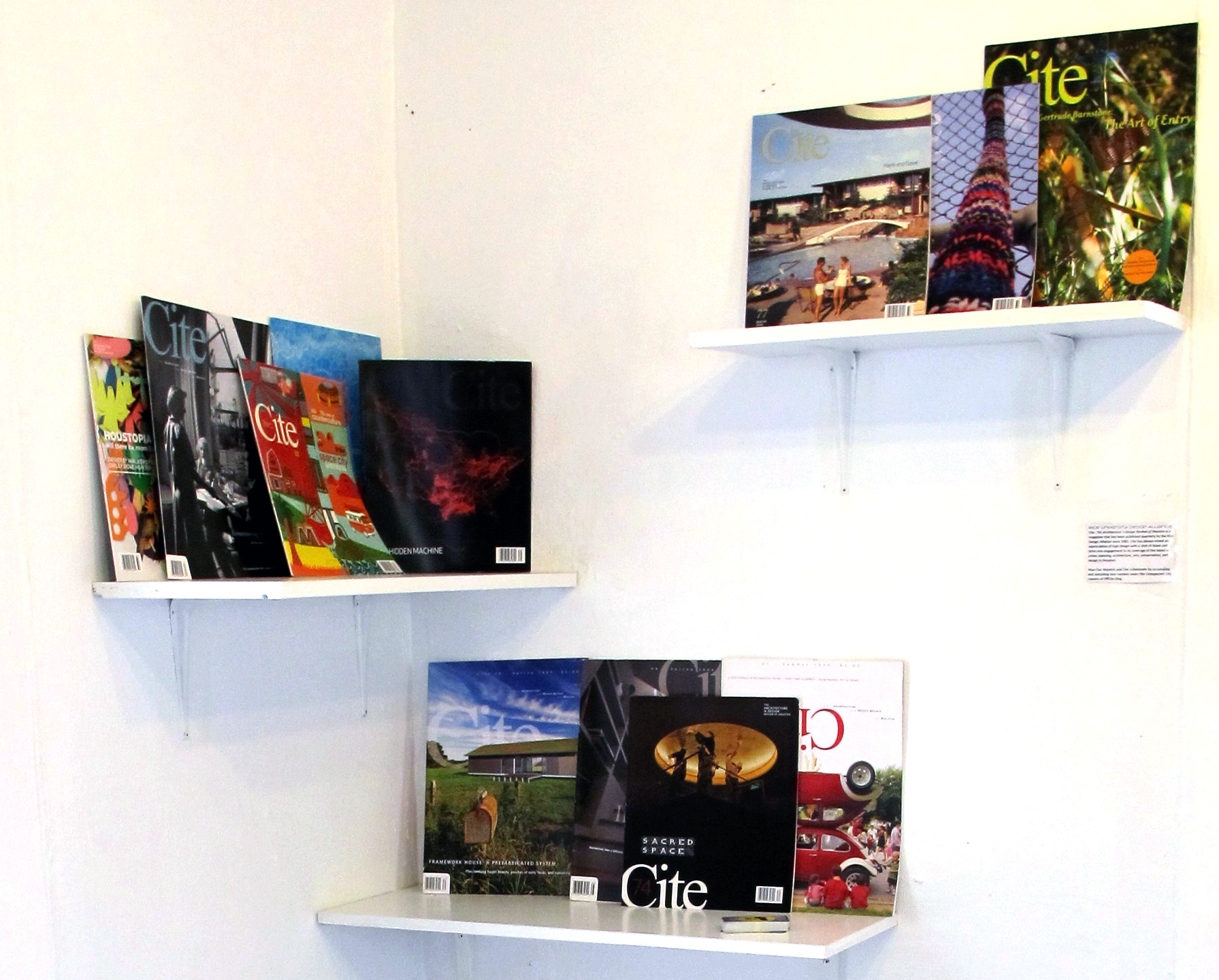 Cite Magazine: the architecture and design review of Houston is a quarterly
publication that, since 1982, has mixed an appreciation of high design with a shot of
down and dirty civic engagement. Also check out the Rice Design Alliance's OffCite blog.